Stockist
 UK:
Fashion and Textile Museum     
83 Bermondsey Street, London SE1 3XF
https://www.ftmlondon.org/museum-shop/
ART DECO COLLECTION
EGYPTIAN COLLECTION - in association with the Zandra Rhodes: 50 Years of Fabulous exhibition.
 NEW STOCKIST ALLERT
The Elba Gallery
http://elbagallery.com/
9 Mugdock Road
Milngavie
East Dunbartonshire
G62 8PD
Lottie and Lu
https://www.lottieandlu.co.uk/collections/miss-j-designs
Heathers Collectables
more info:
https://www.coventgarden.london/markets/heathers-collectables
EGYPTIAN COLLECTION STOCKISTS! 
Imelda's Shoe Boutique - Norwich 
https://imeldasshoeboutique.co.uk/
The Great British Shop Ltd

17 The Old High St
Folkestone
Kent
CT20 1RL
https://www.thegreatbritishshop.com/jewellery/
St Fagans National Museum of History 
Cardiff
CF5 6XB
https://museum.wales/shop/
USA:
Fab Hatters
https://www.fabhatters.com
info@fabhatters.com
EGYPTIAN COLLECTION STOCKISTS!
AUSTRALIA:
 Brochaholic
https://broochaholic.com.au
rebecca@broochaholic.com.au
EGYPTIAN & ORCHIDS COLLECTION STOCKISTS! 
Coconette-oz
https://www.coconette-oz.com.au/collections/missj-designs
ORCHID COLLECTION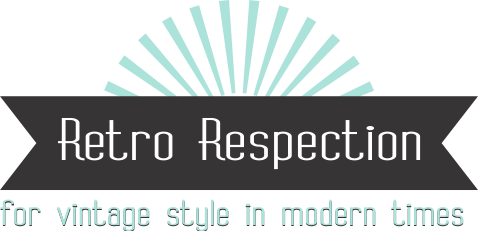 Retro Respection
https://www.retrorespection.com.au/
EGYPTIAN COLLECTION STOCKISTS! 
Wild Brooches 
https://wildbrooches.com.au/
debeads@me.com 
FULL RANGE OF THE EGYPTIAN COLLECTION!

& ORCHIDS COLLECTION
SINGAPORE
NEW STOCKIST ALLERT
Ebi & Natto                                                                        
https://ebinatto.com.sg/
ORCHID COLLECTION STOCKISTS!
Would you like to sell our jewellery in your store?
Get in touch! -> Click here and we will talk you through the order process your account setup, discounts, timescales and t&cs!